From Creator and Executive Producer Judge Judy Sheindlin
Judge Tanya Acker
Yale Law School graduate, experienced civil litigator, former Judge Pro Tem in
Los Angeles.
Judge Patricia DiMango
Former New York State Supreme Court Justice and Administrative Judge of the New York State Supreme Court, Criminal Term, Kings County.
Judge Adam Levy
Former Putnam County, New York
District Attorney, and a criminal defense lawyer for 20 years.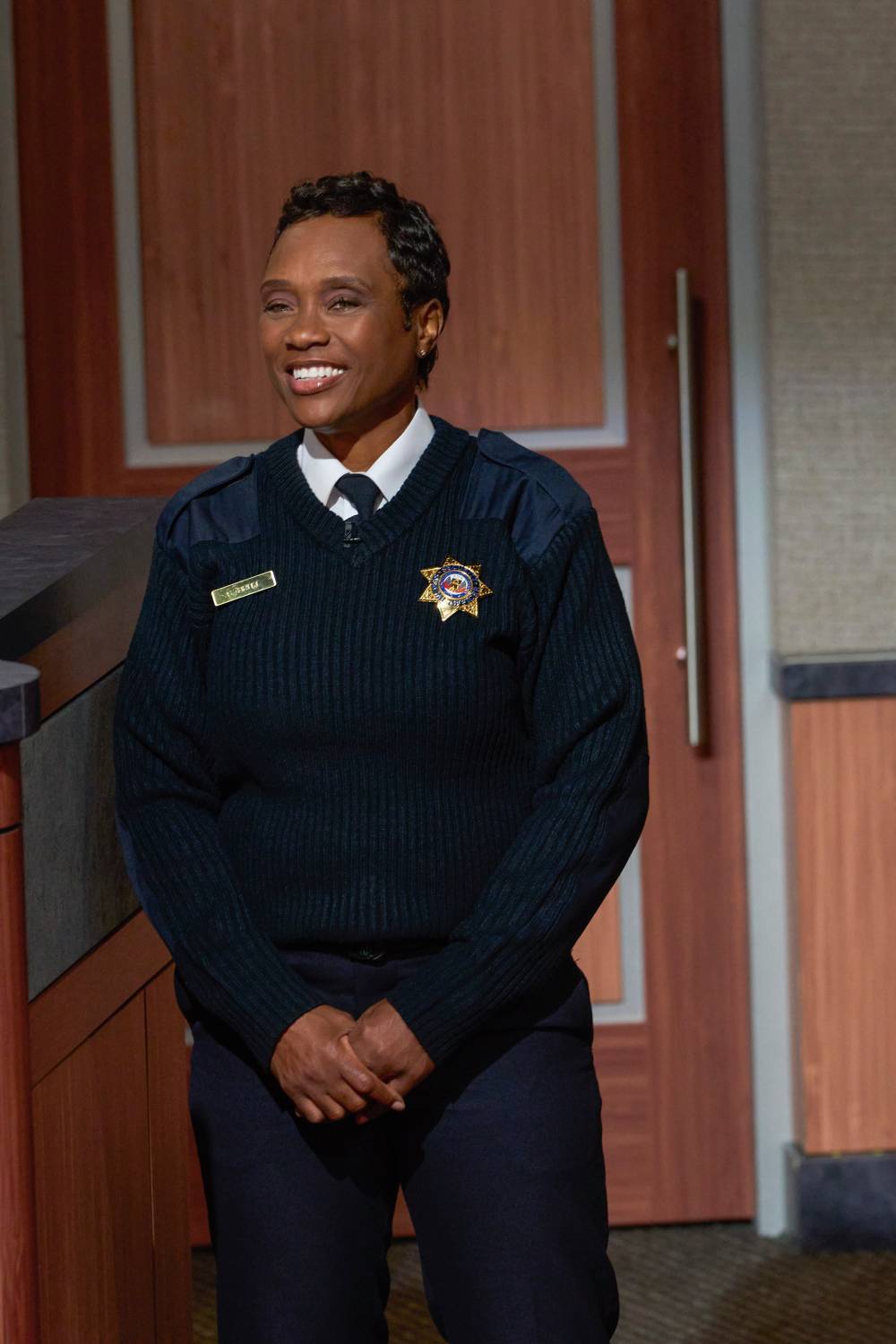 Bailiff Cassandra Britt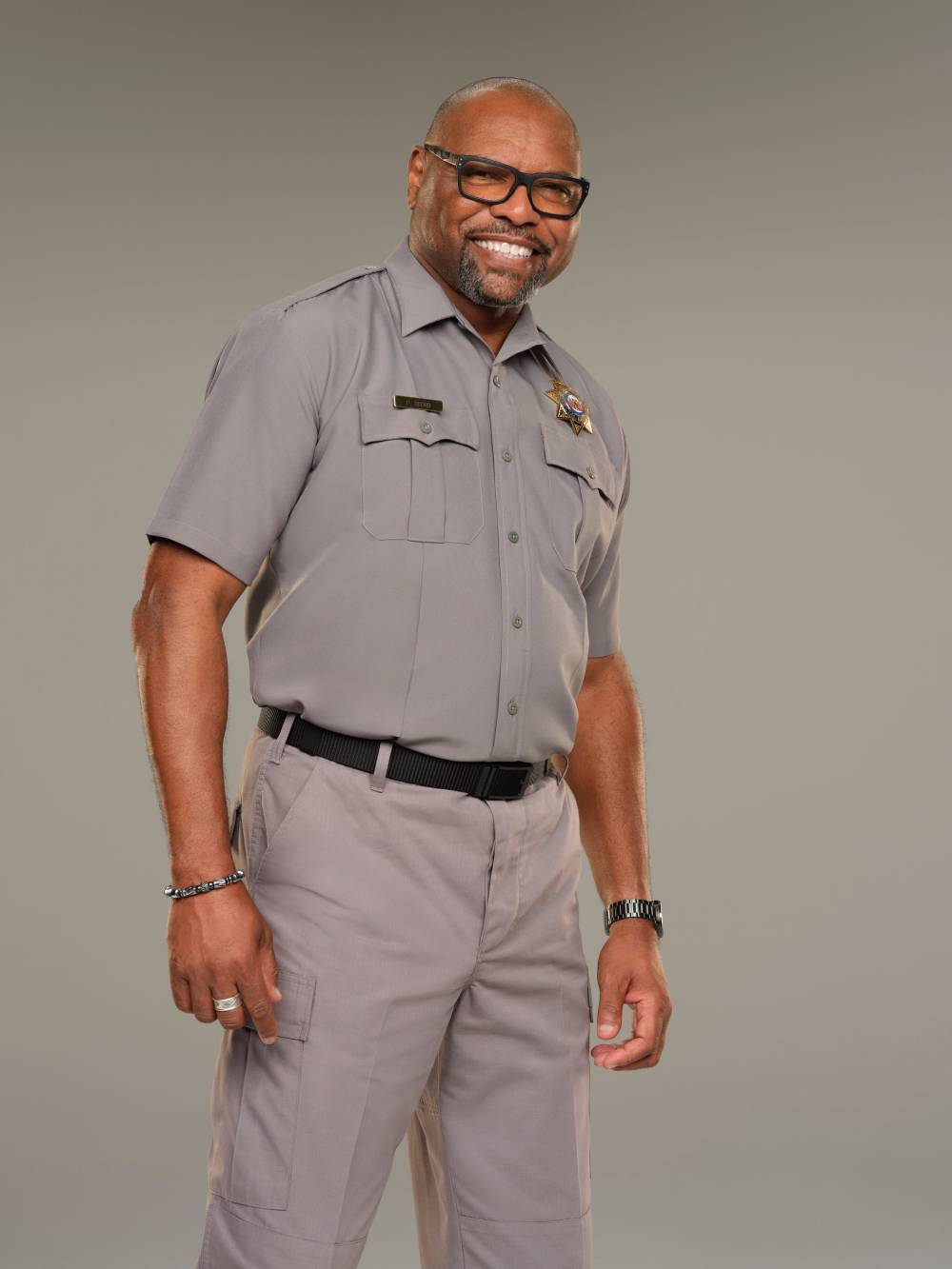 Bailiff Petri Hawkins Byrd
Submit Your Case
Do you have a case, or potential case, that you would like to hear on Tribunal Justice?
If so, please submit your case directly to the producers of the new program for consideration.